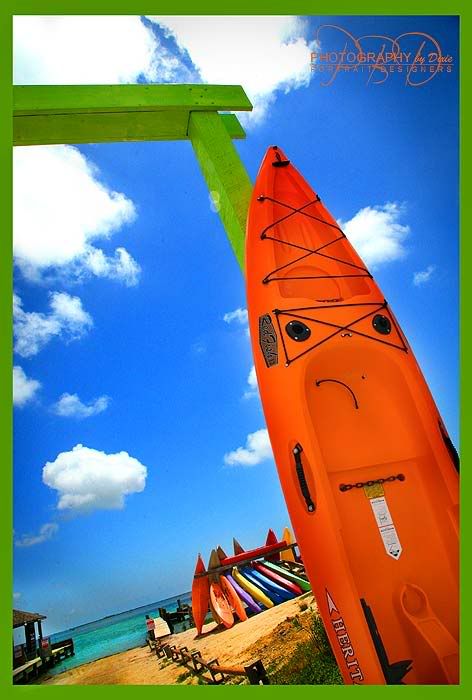 In between our trip to the event in the Hill Country that I was a Judge and Chicago, we went down to Padre Island (as we do almost every year since 1980!)
To me summer hasn't begun until we go to the sea shore. Here are just a few of the images I took while we there in Port A.
My advice to you guys is when you go on vacation, take your camera, and be on the lookout for details, like buildings, plant life, unusual looking people. Don't just snap the kids playing, or the typical whole family together and ask a stranger to take it (those are good though)
but get the details of the area. Get the details of the town, or beach, or lake, or whatever. Take a photo of your lunch! Take a photo of the birds, take a photo of anything you find interesting.
Then when you are scrap booking or putting the photos into albums, you'll remember the "FLAVOR" of the area. The details are important! And now with digital you can shoot extra images and it doesn't cost any more, except for the ones you print!
Here's to SUMMER!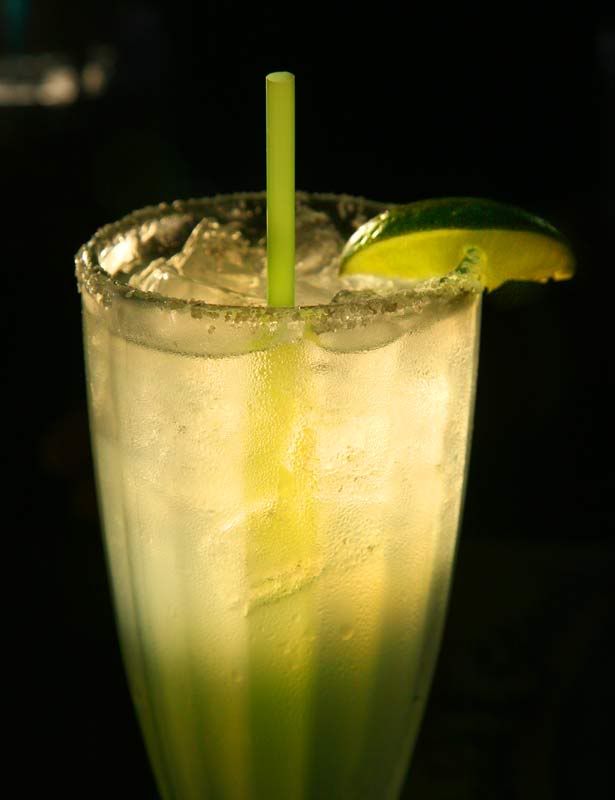 I had a Margarita at Virginias on the Bay http://virginiasportaransas.com/Sunsets.htm
while watching the sunset over the harbor. What could be better? This is a great "OPEN AIR" restaurant, we always go too! If you are in Port Aransas definetly go there for dinner!