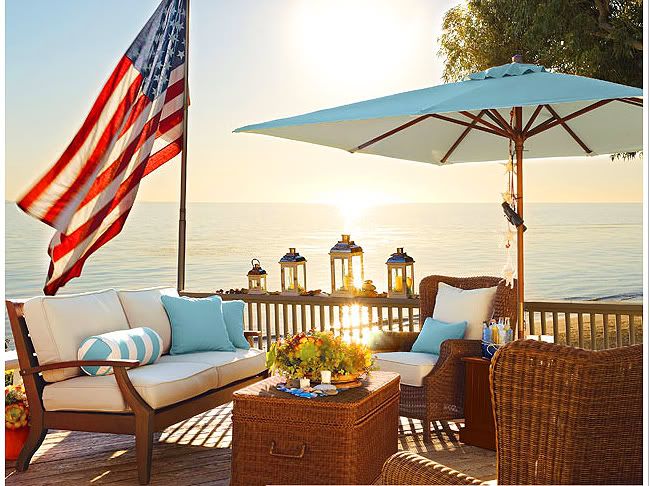 Hope youre all having a wonderful memorial day! We took the boat out to the Lake Saturday and had a great time, but it rained on us at the end of the day so we can home. Sunday we planted about a bizillion flowers and built on cedar planks onto our deck and I stained the new part and wrapped rope around the poles. My body hurts all over today!
Remember those who gave the ultimate sacrfice so that we could be free in these United States. Now were cooking baby back ribs and homemade ice cream!
My dad was on the front lines in the Korean war for many months in the freezing cold. Thank you Daddy. (and thanks to my hubby, hes in his 24th year with the US Air Force. Thanks to all who have served and are currently serving. We owe you so much.