The APPLE OF MY EYE! I love this shot of my son and I, that Jodie took! If you know our son is the apple of my eye! I love it!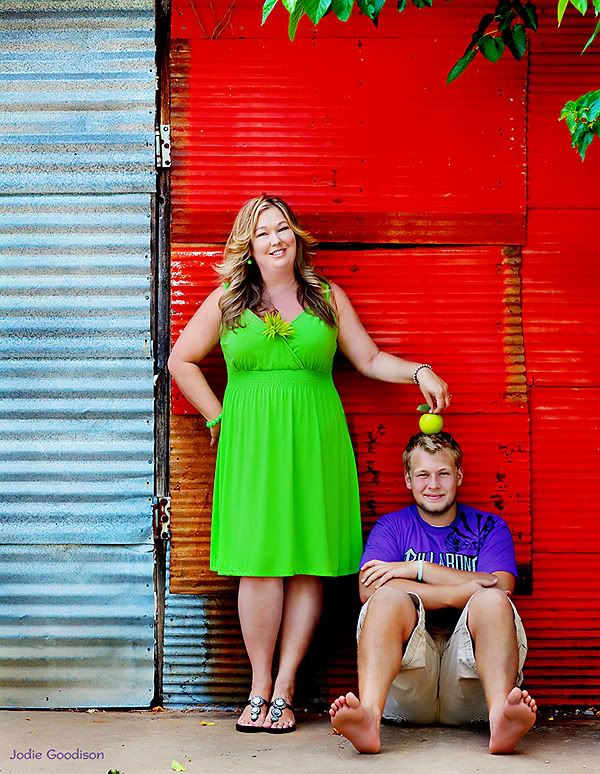 I mentioned the other day that I had a photo shoot on Sunday with a photogarpher whom i really admire. Well, here are a few of the shots, it was Jodie Goodison! She hired me to take her daughters pics and so of course I had to hire her to take mine too!
I love what she did of my son and I!
Thank you Jodie, Im picky abou who I let photograph me and you did an awesome job. I'm no spring chicken, but you made me look great. Every single shot she took was fab! I brought along one of my favorite cameras. Its an old Argus (film camera.) She had my son and I laughing so much, even though it was hotter than blazes.! Thanks JODIE!!! visit her site at http://www.digikidzphotography.com/